International online event focused on women's entrepreneurship
Actions aimed at the entrepreneurship of women in the Canary Islands and Cape Verde
Interreg celebrates 30 years: NEIGHBOUR
Island Emergency Plan COVID-19 of the Island Council of Fuerteventura
AFRIMAC 2
In global Alliance for WEST AFRICA DEVELOPMENT
whAT'S AFRIMAC 2
AFRIMAC 2 is a program for business, technological, entrepreneurial and innovative exchange in matters of high economic impact between the Canary Islands and West Africa.

The main objective of AFRIMAC 2 is to improve the internationalization of companies in the cooperation area through the creation of networks and the generation of a knowledge environment with a gender approach.

This project has a budget of 971,340.53 Euros, of which 85% belongs to the ERDF Funds.

Specific bjetives of afrimac
To capitalize on the tools for the promotion of the knowledge of the existing business opportunities in the international field in the complementary emerging sectors of the Canary Islands from the gender perspective, influencing the improvement of the productive potential of women.
To strengthen the business networks created and to encourage the creation of new joint business initiatives by promoting equal participation of women and men.
To increase the competitive potential and entrepreneurship in the cooperation space with a gender approach.
These objectives are included in the United Nations Sustainable Development Goals.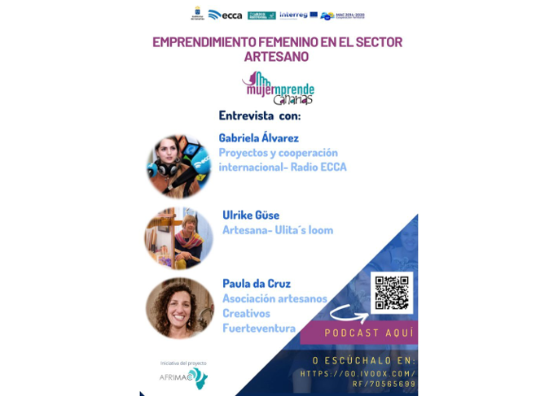 This Wednesday, May 26, 2021, the tenth edition of the radio program "Mujer Emprende" was launched. "Mujer Emprende" is an initiative aimed at women entrepreneurs that aims to promote the participation of women in both the economy and entrepreneurship.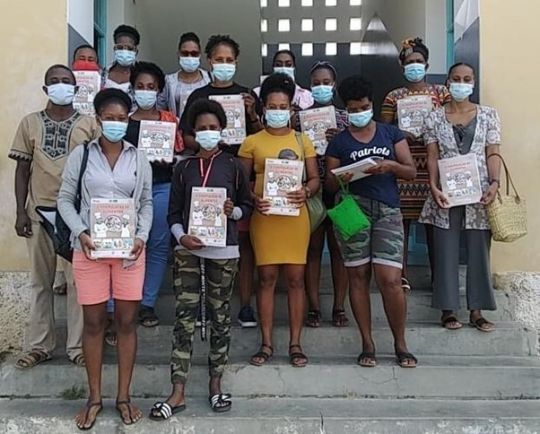 The Cabildo coordinates the technological, entrepreneurial and innovative exchange project with West Africa, which has a strong focus on gender.
The talks, which are part of the European action IMAAC, are part of the AFRIMAC 2 project.
They were held online on the 17th, 18th and 19th of May.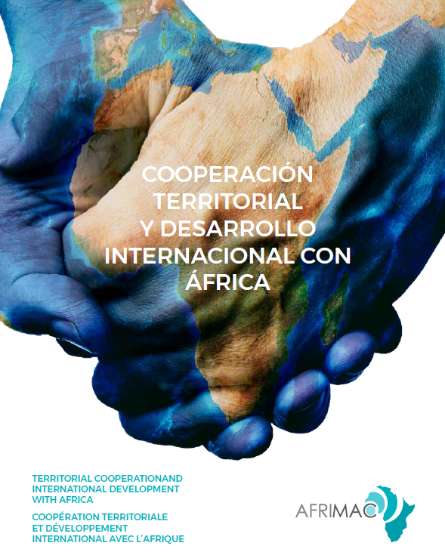 We present you the AFRIMAC magazine, "Territorial Cooperation and International Development with Africa". In it, you will be able to know the main activities in which AFRIMAC has participated during these last years, as well as the projects in which it is embarked and some of its allies in this purpose of bringing Africa and the Canary Islands closer together. Click on the image to download it!


PARTICIPANTS from third countires