1 - AFRIMAC TECHNOLOGY PLATFORM
The AFRIMAC platform is a multilingual and virtual work environment, where different working groups from different countries can share information and create projects.

This offers a real-time collaboration system in which the different partners/companies can engage in integrated communication to execute projects more efficiently.

Main possibilities:

Presentation, creation and modification of projects.
Network of contacts.
Project promotion.
Search for partners.
Real Time Collaboration.
CRM for partner relationship management.
2 - INTERNATIONAL MEETINGS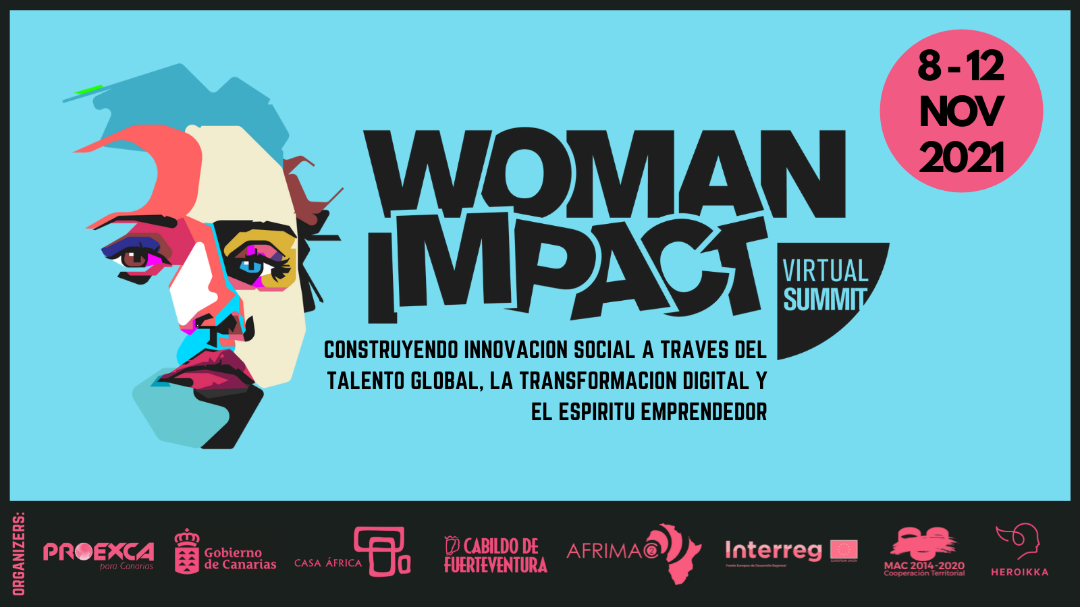 The completely virtual event took place over 5 days and included B2B meetings, training sessions, panels, talks, speakers, networking opportunities and much more.
November, 2021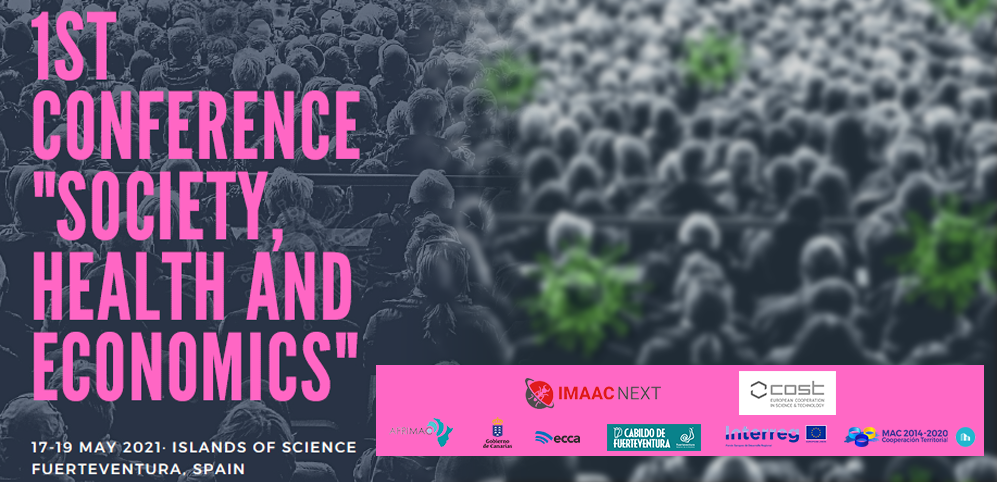 ''Islands of Science'' is a project promoted by IMAAC within the European Union, which is financed with COST funds (European Cooperation in Science & Technology) and was coordinated with AFRIMAC 2 in the cooperation spaces of the regions of the Macaronesia and West African countries.

Under the title 'Society, Health and Economy: Consequences of diseases caused by vectors', this event was held online.

May, 2021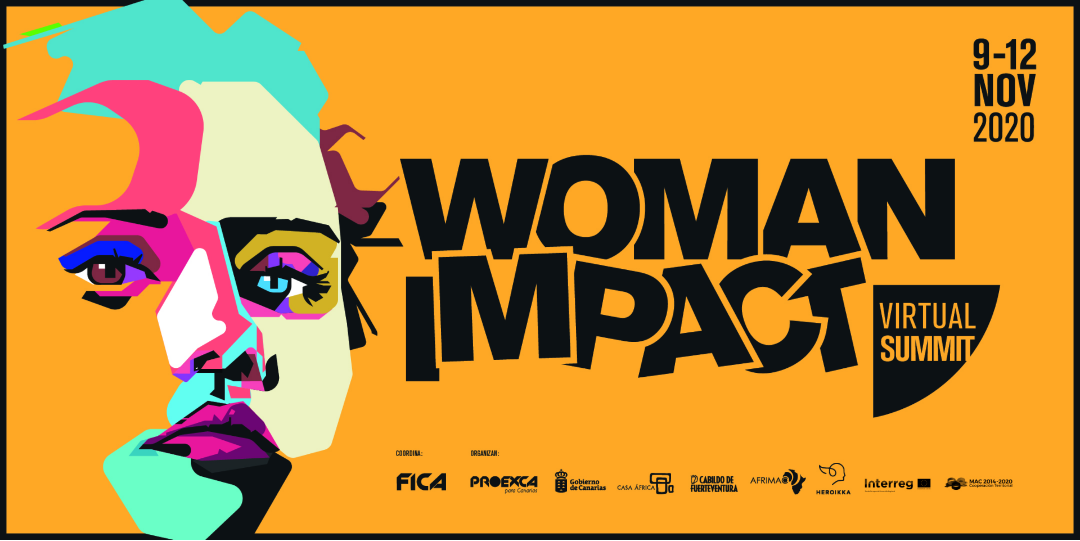 The completely virtual event took place over 4 days and included B2B meetings, training sessions, panels, talks, speakers, networking opportunities and much more.
November, 2020

3 - EMPOWERMENT OF FEMALE PRESENCE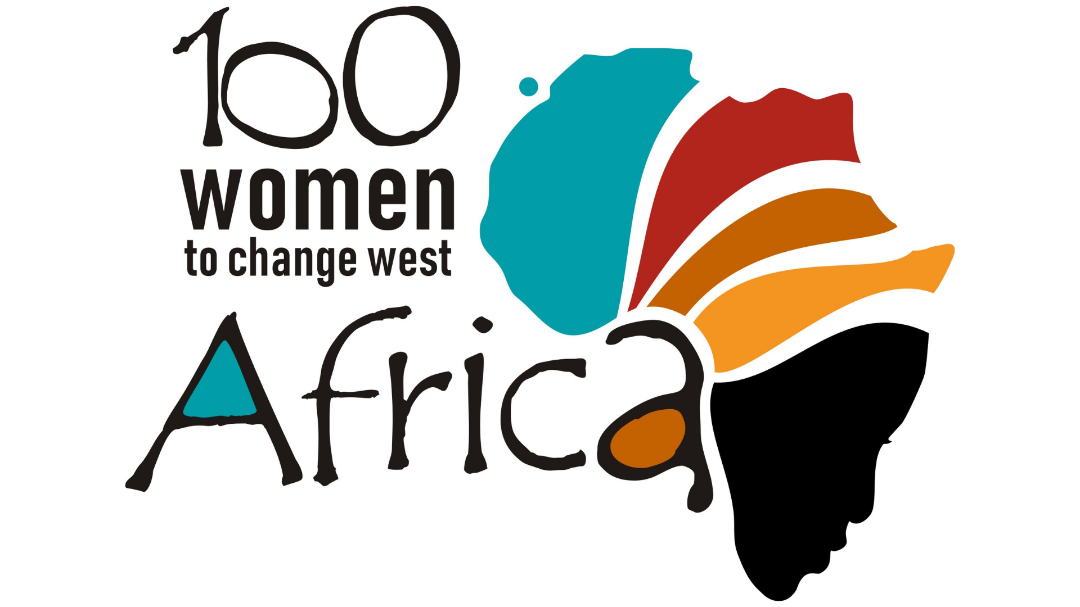 Under this motto an exchange programme will be held in which 100 participants with a business and technological profile will take part. Several countries from West Africa as well as the Canary Islands will participate.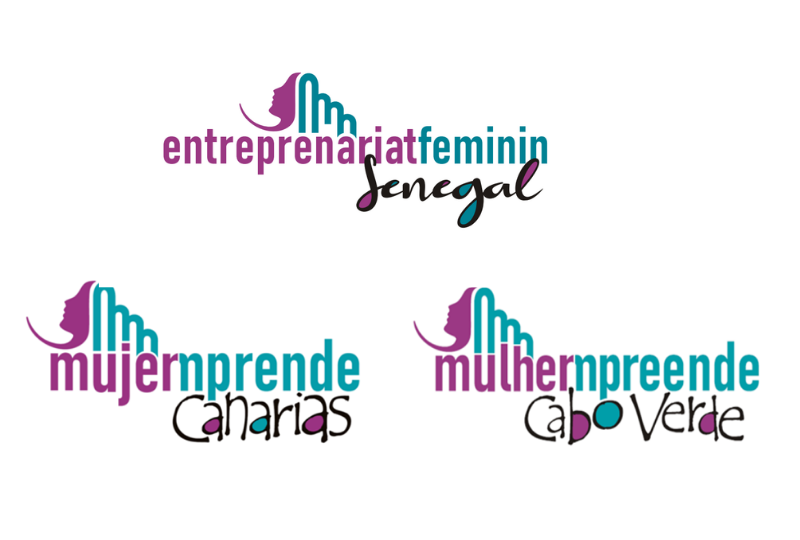 AFRIMAC 2 is collaborating with Radio Ecca in the creation of several online courses, including one dedicated to the entrepreneurship of women in Fuerteventura, Cape Verde and Senegal, each with its own version of the course.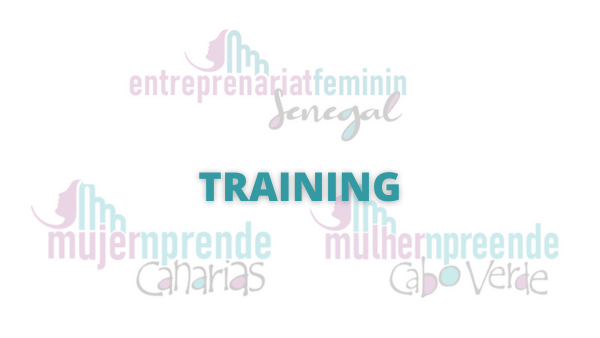 Training given by Radio Ecca.

"Communicate" - Fuerteventura.
"Woman Undertakes Canary Islands".
"Food Handling" - Cape Verde.
"Communicate" - Cape Verde.
"English for Tourism" - Cape Verde.
Coming soon: Training in Senegal.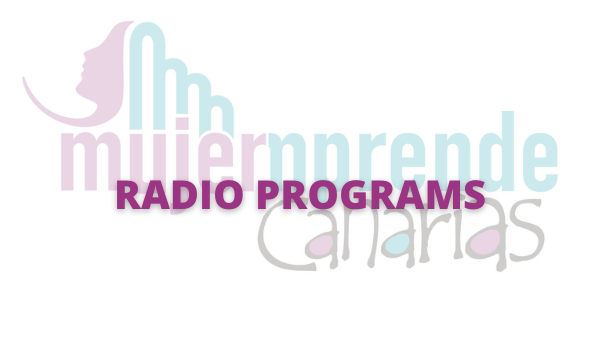 Radio programs "Mujer Emprende", which were broadcast on the third Wednesday of each month and which had the presence of guests differentiated by:

Invited / or linked / or with the AFRIMAC 2 initiative.
Entrepreneur of the theme marked for that month.
Expert in the marked subject.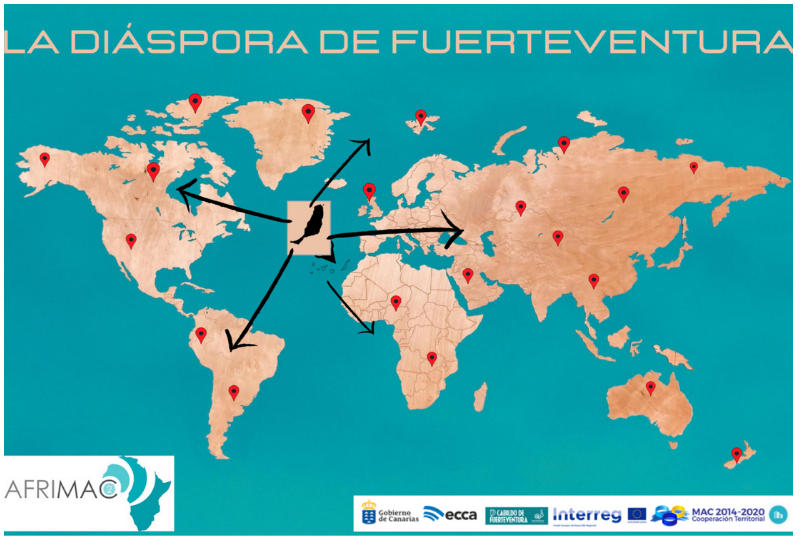 THE DIASPORA OF FUERTEVENTURA
The Fuerteventura diaspora is an initiative that aims to create a small network of contacts abroad, using a tool as powerful as the one we have today: the voice of the experience of each of the island natives who reside, for various causes abroad, and who will become our best ambassadors.
FINISHED ACTIONS - AFRIMAC

Training exchange between women from Fuerteventura and Senegal.
Two-week training exchange between female entrepreneurs from Senegal and Fuerteventura with the aim of promoting the presence of women in technological, economic and entrepreneurial activities.
October 30 to November 10, 2017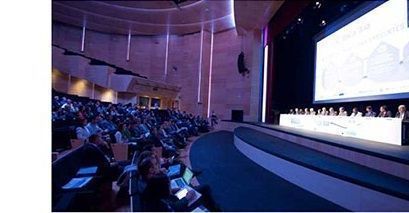 AFRICAGUA is a leading biennial conference focusing on water and renewable energy challenges. It brings together public and private sectors, nations and business to address opportunities in West African countries.
November, 2017 Fuerteventura

(Biennial editions)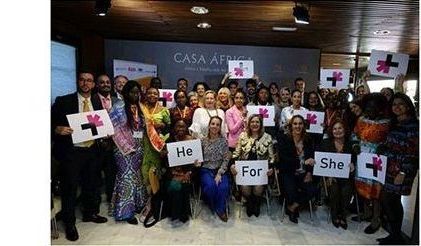 Within the framework of AFRIMAC, we have patrocine this project with the main objective of strengthening these networks, consolidate them and give them a new momentum to increase the bonds of collaboration between the Canary Islands and the African continent. 
 December, 2018 Gran Canaria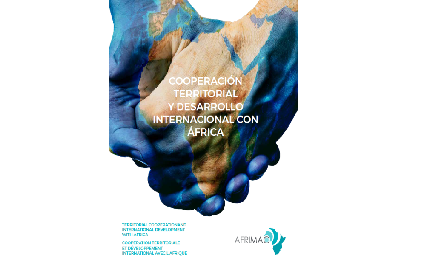 We present you the AFRIMAC magazine, "Territorial Cooperation and International Development with Africa". In it, you will be able to know the main activities in which AFRIMAC has participated during these last years, as well as the projects in which it is embarked and some of its allies in this purpose of bringing Africa and the Canary Islands closer together.