AFRIMAC
Project for business exchange in matters of high economic and environmental impact between the Canary Islands and West Africa

Stay informed about the latest news related to AFRIMAC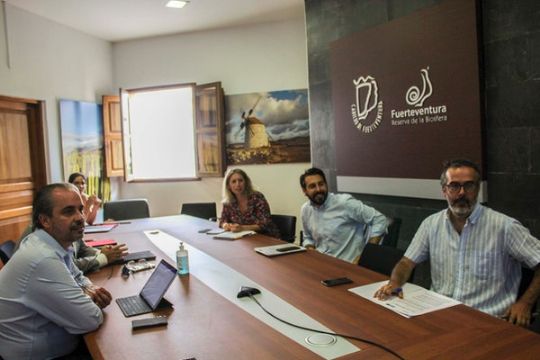 The Fuerteventura Island Council has asked the Canary Islands Government for new lines of action for the internationalization of major companies in benefit of the social and economic development of the Island...
AFRIMAC was selected to participate in the exhibition held by Interreg in celebration of its 30th anniversary. Interreg is one of the European Union's key tools in promoting cooperation...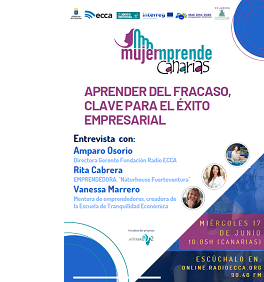 Sed ut perspiciatis unde omnis iste natus error sit voluptatem accusantium doloremque laudantium, totam rem aperiam, eaque ipsa quae ab illo inventore veritatis et quasi.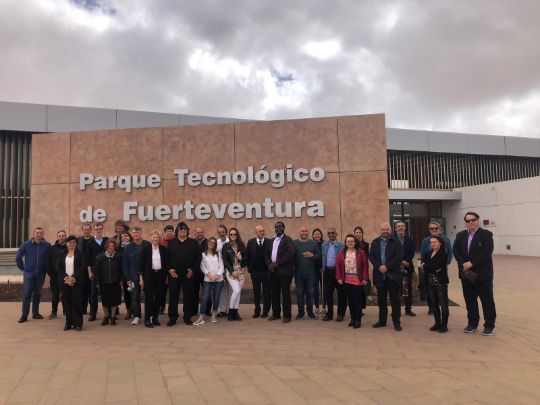 During these last three days, the celebration of the conferences dedicated to the mosquito-borne diseases has taken place, which welcomed scientists from different parts of the world and..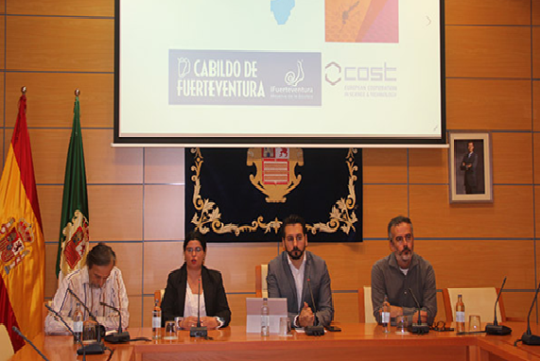 The Island Council of Fuerteventura presented today the Training Congresses about the 3rd Training School on Optimal Control Theory, Mathematical and Mosquito Control that will be held on 2nd, 3rd and 4th March...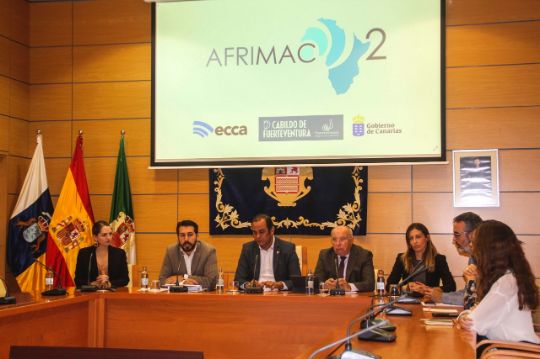 The Project for the business, technological, entrepreneurial and innovative exchange in matters of high economic impact between the Canary Islands and West Africa, AFRIMAC II, was presented today by the president of the Island Council of Fuerteventura, Blas Acosta...